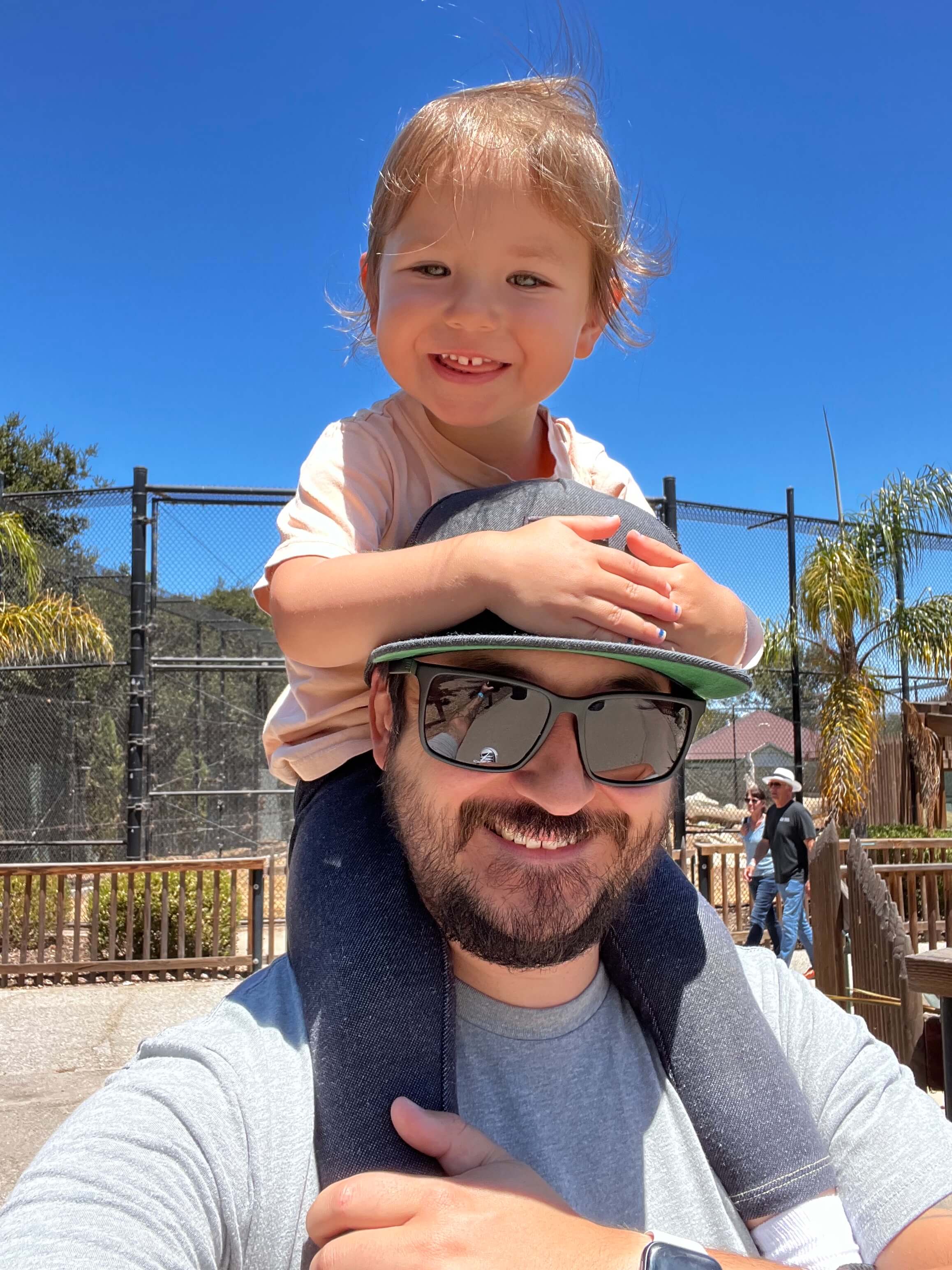 Hello 👋🏼, I'm Travis Amaral. I live in sunny California and work for Shopify.
I love user interfaces. Studying them, making them, talking about them. There is something so interesting about building a web interface and approaching it from an almost phycology angle.
Before I got started as a front-end developer I wanted to be a designer. Well I didn't know that was an actual career. I just thought how cool would it be if someone wanted a logo or branding made and you did it? Only problem was I have almost 0 ability to draw or make designs from scratch 😂. However, I could learn to turn designs into "real" things on the internet. So thats what I decided to focus on.
I had no real idea how to get into the industry so I would just make sites for free or very cheap. I'd make sites for my friends, or their friends, local businesses, etc. Eventually a friend saw what I was doing and referred me to her company, a small e-commerce agency.
I've been lucky to have worked on a variety of different projects. I've built Shopify sites for high end fashion brands, brochure sites for consumer goods brands, made sweepstakes sites for food companies and even made a UI for a barcode scanner like you see on the walls of Target.
Now I work at Shopify, where our mission is to "make commerce better for everyone". I've always loved the Shopify brand and product and I love working for the company. I'm grateful I've had so many opportunities to build sites for all of these years.